birmingham@steppingstonesnurseries.org

0121 748 6666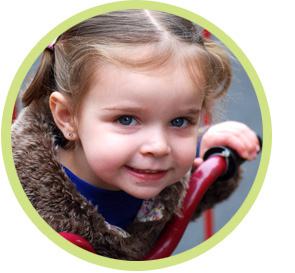 8th December 2017
---
Let it snow…let it snow..let it snow!!
---
4th December 2017
SPECIAL OFFER!! – Book some extra sessions at a reduced rate (subject to availability & terms and conditions) throughout December, so you can do your last minute shopping and wrapping ready for the big day!!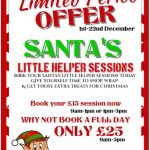 ---
28th November 2017
Children enjoyed a shopping trip for their favourite fruit and vegetables
---
---
Congratulations to Pre-School for baking the winning cake!!
---
1st November 2017
---