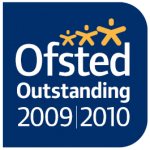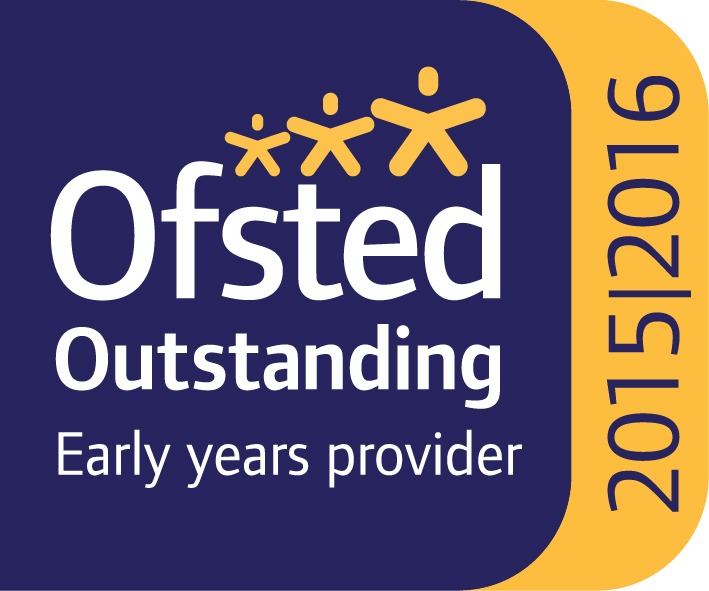 Stepping Stones Nursery Coventry is an established nursery that has been operating since 1990 and takes pride in offering the very highest standards of child care.
We provide Organic meals to all of the children, and together with our amazing dedicated staff team, and untarnished Ofsted rating, making us one of the best nursery's in Coventry.
We have very experienced, dedicated and fully qualified staff team who all take part in the staff development and training programme at the nursery.  All of our staff are First Aid Trained.
What parents say about Stepping Stones Nursery Coventry:
"Thank you for all the wonderful care you have provided. We attribute a lot of our children's development to the care and attention given by you and your staff."
"Just a quick note to say an almighty thank you for looking after our child for just over two and a half years. Stepping Stones Nursery is such a wonderful nurturing second home."
What Ofsted says about Stepping Stones Nursery:
"The quality of teaching is excellent and staff have a superb understanding of how young children learn."
"Children are highly motivated, confident and extremely eager to learn."
"Children are very happy, settle and emotionally secure.  All children are greeted with warmth by staff who relish caring for them."
"Children with English as an additional language have many opportunities to use their first language in their play and learning."
We take children aged from 6 weeks to 8 years old, the nursery is open from 7:30 am to 6:00 pm daily. We are open 51 weeks of the year (closed one week between christmas and new year as well as bank holidays).